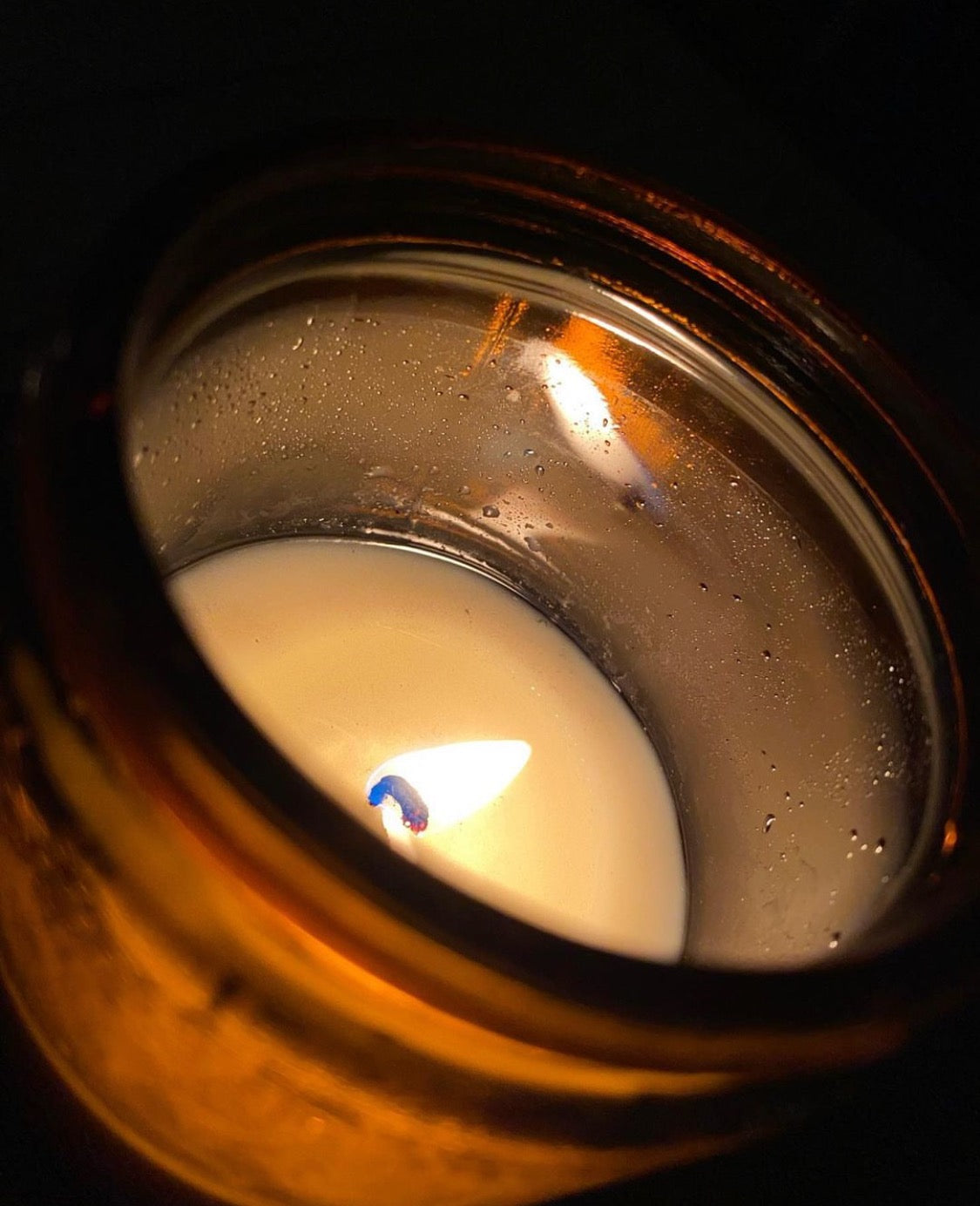 Candle Care
Trim your wick ¼ before each burn.
Always burn your candle until the melt pool reaches the walls to avoid tunneling, including the first burn.
For pillars, always burn on a heat resistant plate to catch dripping wax.
Do not burn your candle for more than 4 hours at a time for a clean burn.
Cover your vessel candles with their caps once cooled to maintain scent.
Always burn a candle within sight and do not burn near drafts or flammable objects.
Keep away from children & pets.
Discontinue use when less than 25mm of wax left.
Failure to follow candle care instructions could result in fire hazard or injury. 
Light & Enjoy Responsibly.